I just got a good look at myself in the mirror and y'all what am I WEARING 

Black and silver leopard-print leggings with much of the silver flaked off
A red, white, and black gingham sundress
A purple bra with the straps visible
My purple brocade robe
Hair in a terrible bun with a flower pin stuck in it

This has happened gradually over the course of today and I never even noticed until just now.

Yowza.

ETA photo
I worked up this visual representation for you because I couldn't help myself. You don't have hands or a face. Sorry about that.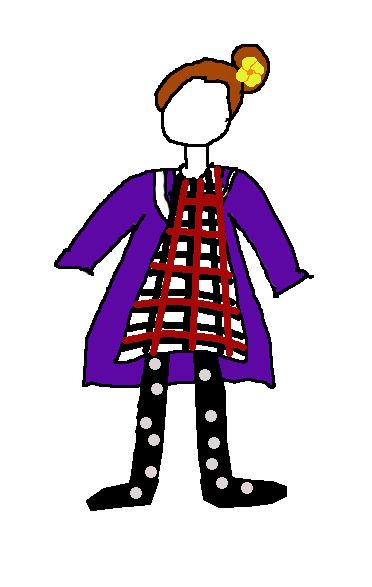 Source:
amonsteraday